Each year the Wilmington Woman's Club donates all profits from its annual fundraiser to various charities and educational endeavors.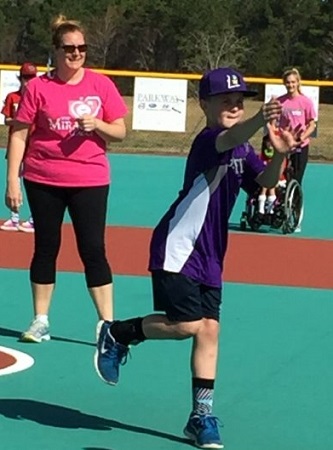 A.C.C.E.S.S. of Wilmington —
Miracle League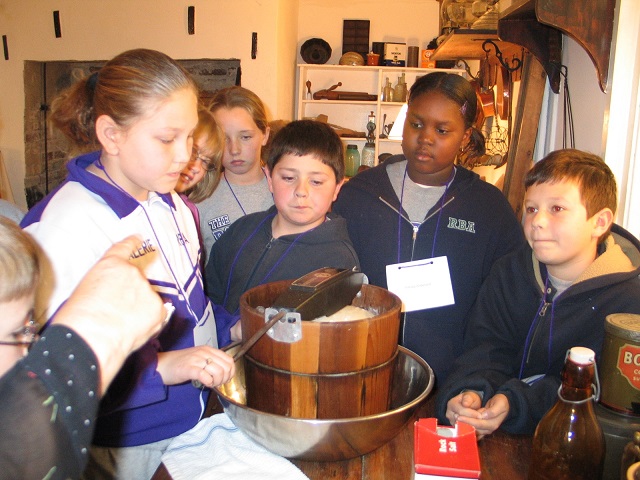 Lower Cape Fear Historical Society
Children's Program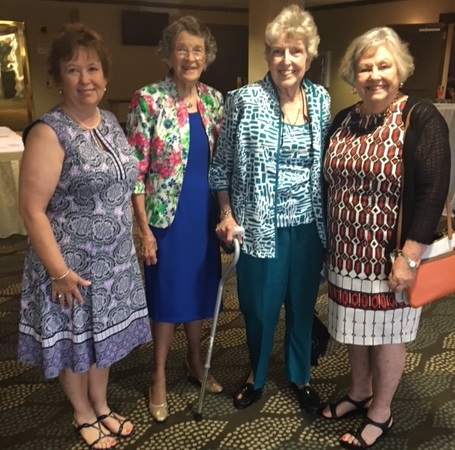 Domestic Violence Luncheon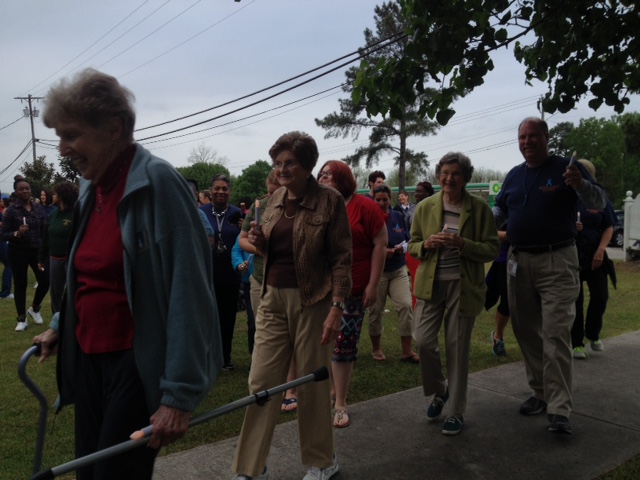 Boys and Girls Home
Candlelight Walk Against Domestic Violence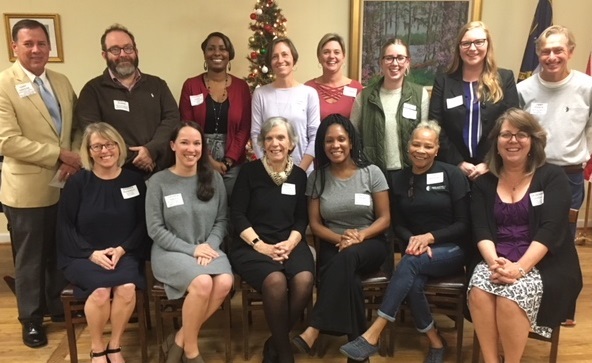 Organizations awarded grants in 2018.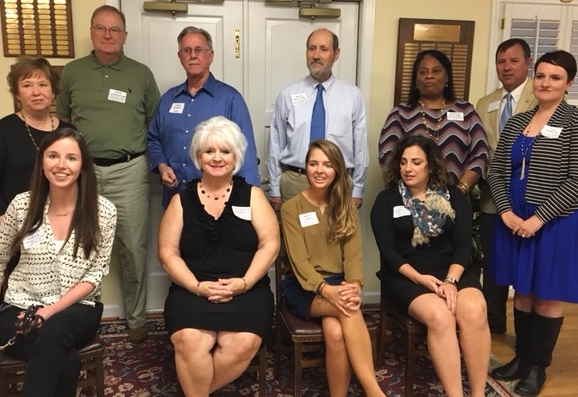 Organizations awarded grants in 2017.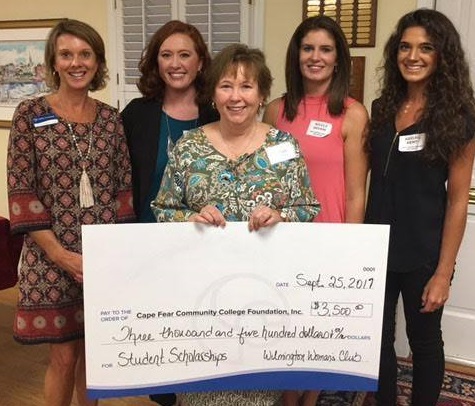 Wilmington Woman's Club (WWC) presented a check for $3,500 to three Cape Fear Community College (CFCC) students on Monday, Sep. 25, 2017. The scholarship recipients are Casey Mericle, Abigail Kent, and Nicole Savani.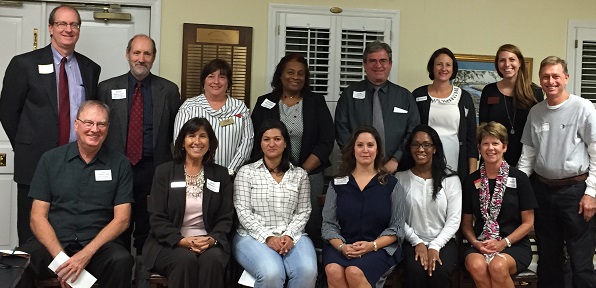 Charities and educational organizations that were awarded
grants in 2016.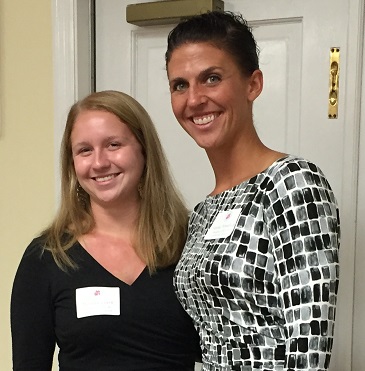 Scholarship recipients 2016 UNCW and CFCC